Thanksgiving In Puerto Vallarta
Although Thanksgiving is not a historic Mexican celebration, Mexico has a close and robust economic and commercial relationship with North America.
Therefore, thousands of Americans and Canadians live, retire and visit Mexico. That is why there is a wide range of options for celebrating Thanksgiving in the very traditional style in touristic and main cities along with the country.
Where To Celebrate
Many restaurants adapt their fine cuisine serving a special Thanksgiving dinner, such as El Dorado, a fine palapa restaurant at Los Muertos Beach, offering a delicious turkey at the beach, with the unique style of this beautiful place. https://www.eldoradopvr.com/thanksgiving-menu-2021
Another fantastic option is spending Thanksgiving in Hacienda San Angel, a beautiful hotel boutique nestled high above the narrow cobblestone streets of downtown above the main church Iglesia de Guadalupe downtown. This unique place decorated with 14th-century furniture offers a thanksgiving dinner in Canadian traditional home-cooking style. https://haciendasanangel.com/canadian-thanksgiving-celebration-at-hacienda-san-angel-gourmet/
Nestled in the middle of the Sierra Madre Mountains is Puerto Vallarta Botanical Garden, the perfect opportunity to enjoy nature, the region's fantastic flora and fauna, and a refreshing river.
This marvelous place hosts a Traditional Thanksgiving Feast every year, with a lovely traditional dinner and live music. This event will be on November 25 from 12:00-17:00 hours.
Don't forget your sunscreen, insect repellent, and hiking sneakers. https://banderasnews.com/thanksgiving-dinner-at-the-vallarta-botanical-garden/
Cook Your Own Thanksgiving Just Like Home
Many hotels and condos in Puerto Vallarta are equipped with a full kitchen and essential cooking appliances and utensils.
Where To Buy The Ingredients?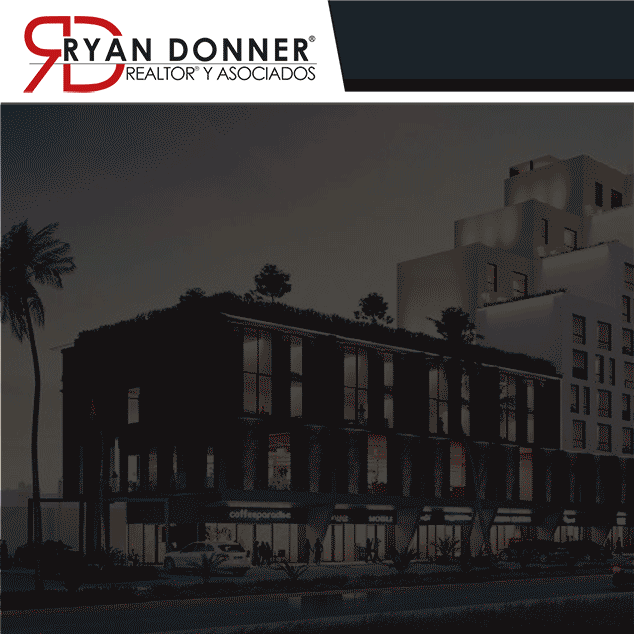 Mexico has a hypermarket network of Sams Club and Costco and the country, where you will find fresh and quality ingredients for cooking the traditional dinner at reasonable prices.
Sams Club is located on Blvd. Francisco Medina Ascencio No. 2880, a few minutes from La Marina; Costco is in Av. Fluvial Vallarta 134, in North hotel zone.
Local supermarkets such as La Comer, Walmart, and Soriana are also excellent options for preparing your special meal.
Many local bakeries cook pumpkin pay for the special celebration. A very famous and traditional bakery, Los Chatos founded since 1989, has offices along with the city. Principal offices are in town at Francisco Villa No. 359 Col. Olímpica; Plaza Neptuno Local 11 at Marina Vallarta. There is also an office in Bucerías located in Av. Héroes de Nacozarí 112.
Tips
Thanksgiving is during the high season; prices must be higher than the rest of the year.

Plan your trip in advance so you can find the best price and option;
If you plan to go out, make your reservation with anticipation. It is a jam-packed holiday in Banderas Bay;

If you are planning to cook, ask if your accommodation includes an oven in the kitchenette.
Ryan Donner, y Asociados want to use this occasion to wish all our clients a Happy Thanksgiving Day!
If you have decided to spend this special occasion in this unique destination, do not hesitate to contact us.
Allow our professional real estate agents to assist you as you deserve, answer every question about buying a real estate property in Mexico, and make Thanksgiving Day in Mexico a family tradition. https://ryandonner.com