Each month, we send out highlights of the latest news and trends in the real estate market, as well as helpful tips for buying, selling, or investing in Mexico. If you're interested in staying up-to-date on the latest happenings in Puerto Vallarta real estate market, please subscribe to our newsletter by writing your email in the field. We promise no to spam you, and you can unsubscribe at any time. Thank you for your interest!
Are you interested in buying or selling a home?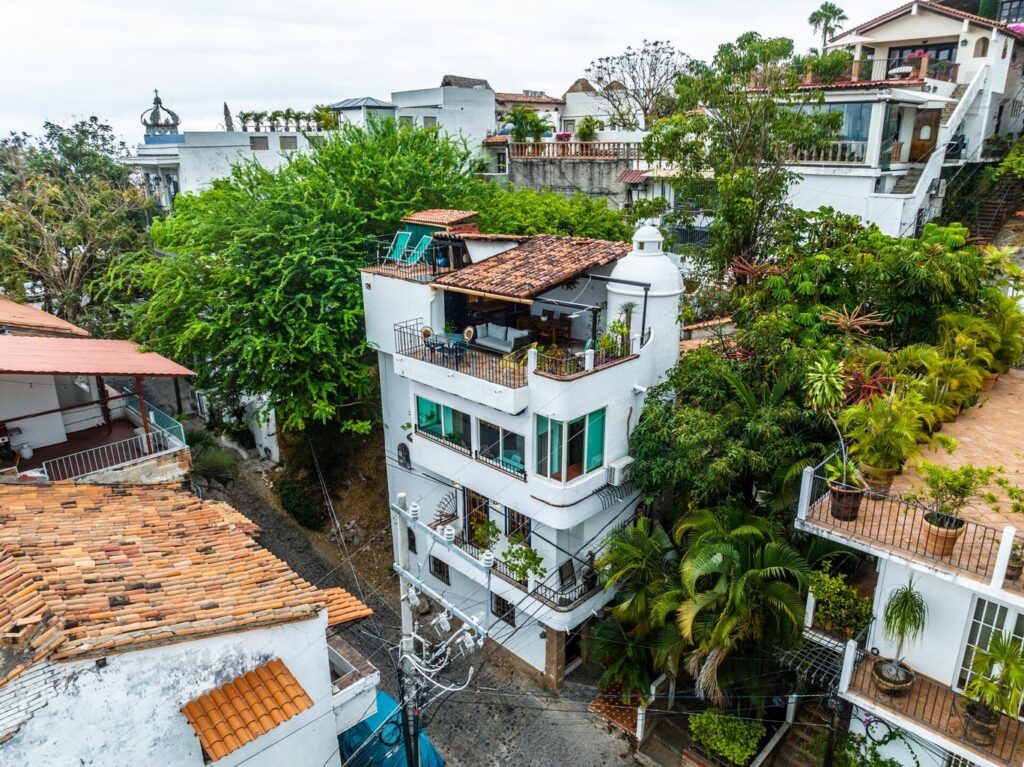 Casa Esteban, nestled in the rolling hills of Historic Downtown Puerto Vallarta, offers a unique living experience next to the famous Casa Kimberly. This well-maintained home boasts a blend of…
Read More...

Developments
With so many different new construction and pre-construction developments in Puerto Vallarta, find the right match for you.
Get a Home Loan/Mortgage
Stay up-to-date on everything related to Puerto Vallarta and especially the real estate industry with the real estate blog page.
Market Trends & Statistic
Want to know what is going on in the real estate market in Puerto Vallarta? Watch the market trends and statistics to know when to buy or sell.