5 Activities to do in Bucerias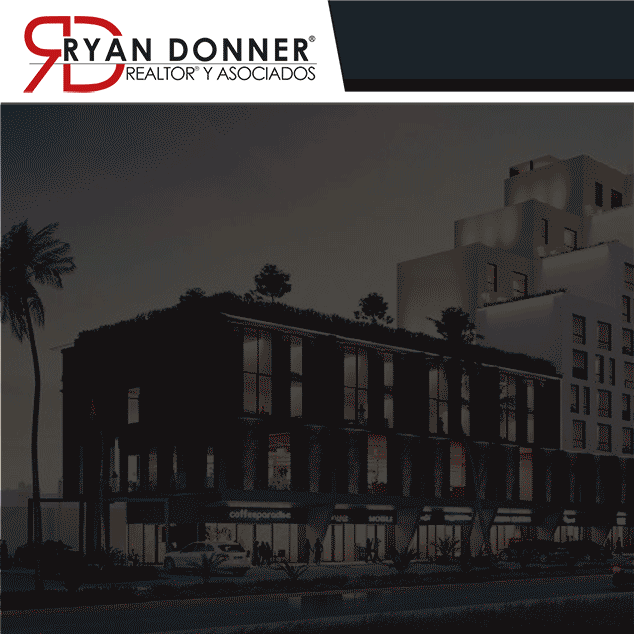 Bucerias is a small town located in the state of Nayarit in Mexico which is along the Pacific Coast in Mexico.
If you like wildlife, animals, art, and food Bucerias is the perfect place for you. It is a region in Riviera Nayarit close to Nuevo Vallarta and Puerto Vallarta some people call it the place of divers. This is the perfect destination to getaway from the craziness of city life, it has the perfect waves, beautiful beaches, art galleries, outdoor activities, and friendly locals.
Here are 5 great things that you can do in Bucerias, Mexico.
1.Visit the El Cora Crocodile Sanctuary
Sight wild animals and cute birds as you connect with nature at this fantastic sanctuary. The animals are in their natural habitat along with other wildlife such as turtles, raccoons and coati, a relative of the racoon. Also, you can see a variety of birds like geese, parrots and even chickens. The sanctuary also offers a place to buy food and drinks.
2. Surfing
Surfing is a very popular activity in this area because the conditions are just right for it, and there are several beaches to choose from. You can rent a surf board in any of the surf shops. The great thing is that you can do it by yourself or if you're a beginner, you can hire an instructor.
3.Lounge at the beach
Spend a complete day laying on the beach relaxing. If you're not staying at a beachfront hotel, then there are a few options to access the beach. 
The first, is to bring your own towels and chairs down to the beach and claim a spot at any of the public beach accesses, the second, if you want extra amenities, is to go to a place called, Sukha Beach House where you can buy food and drink while you lay out under the warm tropical sun.
This restaurant, and beachfront bar allows you to reserve a table and beach chairs out front on the beach if you spend 200 pesos throughout the day.
4. Shop for souvenirs at Tianguis De Los Domingos
If you love decorations or trinkets to bring home from your Mexican vacation, this is the perfect place to you. High season starts in November and finish in April and every Sunday during these months you can go to Tianguis De Los Domingos (Sunday Market). At the market you will find people selling handmade clothes, sausages, cheeses, fruits, and vegetables. It's a great location to buy local products such as souvenirs to keep the memories of your trip to Bucerias alive.
5. Go to Museo Casa Tequilera (Tequila Museum)
If you like sampling tequilas and discovering new flavors, this is the perfect place for you. This museum is dedicated to Tequila. They offer tequila flavors that can't be found anywhere in the United States or Canada, which includes peanut butter, passion fruit, and more than 20 other natural and varying flavors.