Take note if you want to move Mexico!
First steps guide to a new beach life!
Starting a new life in a different country can be challenging, but changes bring new ways of understanding the world we live in.
There are plenty of good reasons to move to Mexico. Just remember to build a great strategy and  soon you'll find out it is a very rewarding experience! 
Here we list some things you should definitely consider before making the big step!
Finance in Mexico
First of all, your move should not solely be based on the cheap living costs in Mexico. It is definitely one of the pros. But moving to another country should never just be based on that. Make sure you have the financial safety of a good plan B.
Immigration Laws
Compared to other countries, Mexico has very reasonable immigration laws. You will get 180 days on a tourist visa which makes Mexico a perfect part-time home! Think about if you want to make the permanent move, a part-time or just a short-term move. If you want to work in Mexico, remember you will have to get invited by an employer in order to get working visa process.
¿Hablas español?
When making the move to another country, you should at least learn the basics of the language. Are you ready to adopt to a new culture and language? There are lots of different possibilities to learn Spanish. For example, you could start taking online classes with locals before making your move, download a language app on your phone or study with a classic book.
The absolutely best part: Leisure, Culture and Food.
Mexico is well-known for its rich culture, tasty food and friendly people. Especially if you know how to speak a little bit of Spanish you will have no problem adapting to the locals and finding new friends. There are also lots of Facebook groups online where you can find like minded people, locals and expats.
A great place to live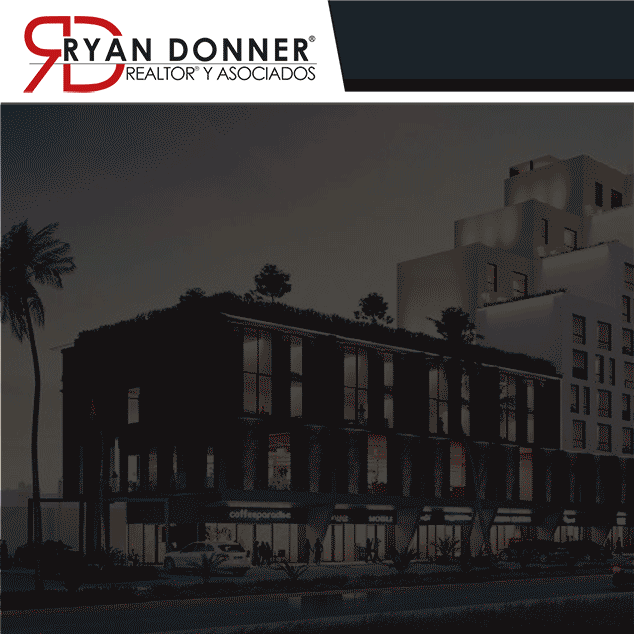 Last but not least, you will need a place to live. This is where the Ryan Donner Team becomes really handy! Let us help you to find your absolute dream beach home!
With great experience in the Real Estate Market throughout Puerto Vallarta, our team knows the area and the best deals around. Just remember to be patient because good things come to those who wait!
Moving to a different country may be challenging, but staying in your comfort zone won't never show you the beautiful things out there!
Click here if you want to check the opportunities in the Real Estate Market in Puerto Vallarta.