Why is Property Maintenance Importat?
Property maintenance is important for many reasons. If you are looking to sell your property, take care of it now. Renters also appreciate a well-maintained property. This will make it more attractive and desirable to potential buyers or renters.
If you're renting out a house or an apartment, take care of the property so that tenants enjoy staying there, this will result in excellent ratings on Airbnb. Maintain all your areas and keep up with repairs before they become major problems which can be costly in both time and money.
This article talks about how to maintain your Puerto Vallarta property so that you have less worry about what needs attention next.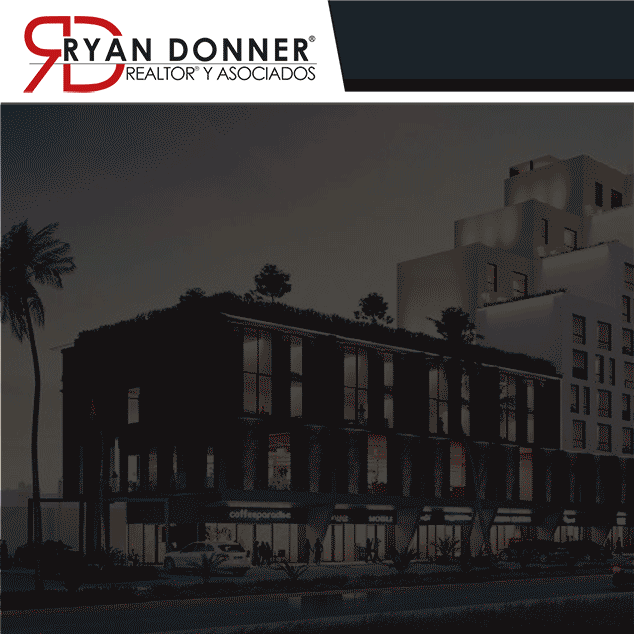 Puerto Vallarta Weather
Puerto Vallarta has a subtropical climate with an average yearly temperature of 27 degrees Celsius (80 degrees Fahrenheit). The moderating influence of the surrounding ocean makes it one of the most comfortable climates in Mexico but full of humidity.
This makes maintenance jobs more difficult. It is important to hire someone with experience and very good reviews because of the difficulty in working with such tropical weather conditions.
Have a Providers List
The best way to find providers for maintenance is by asking friends who had experience with contractors. In Ryan Donner & Associates we have a provider list that we provide to our clients in case they need some service related to their new home. In case you need it, please send me an email to request: